Tune in for industry news, invaluable advise, and an inside look at some of the best tools of the trade.
Listen Now
Check out periodical blog updates about happenings in the draft horse industry, product reviews, or show recaps.
Start Reading
Maybe you just want to see cool pictures of horses.  Check out the gallery of our photos and some fan submitted photos too!
Browse Now
This is Where You Belong
We live in a digital age.  And if you are a draft horse enthusiast living in that age, we hope you make this your online home.  You are in good company and the content from the Draft Horse Digest is directed right at you.  We want to bring you content that matters, content that you can use, and so it is our goal to bring the you the most relevant, applicable and awesome information about draft horses you will find anywhere.  Its also the reason why we are open to your suggestions on what you want us to dive into, dissect and send back your way.  We can't wait to have some awesome conversations!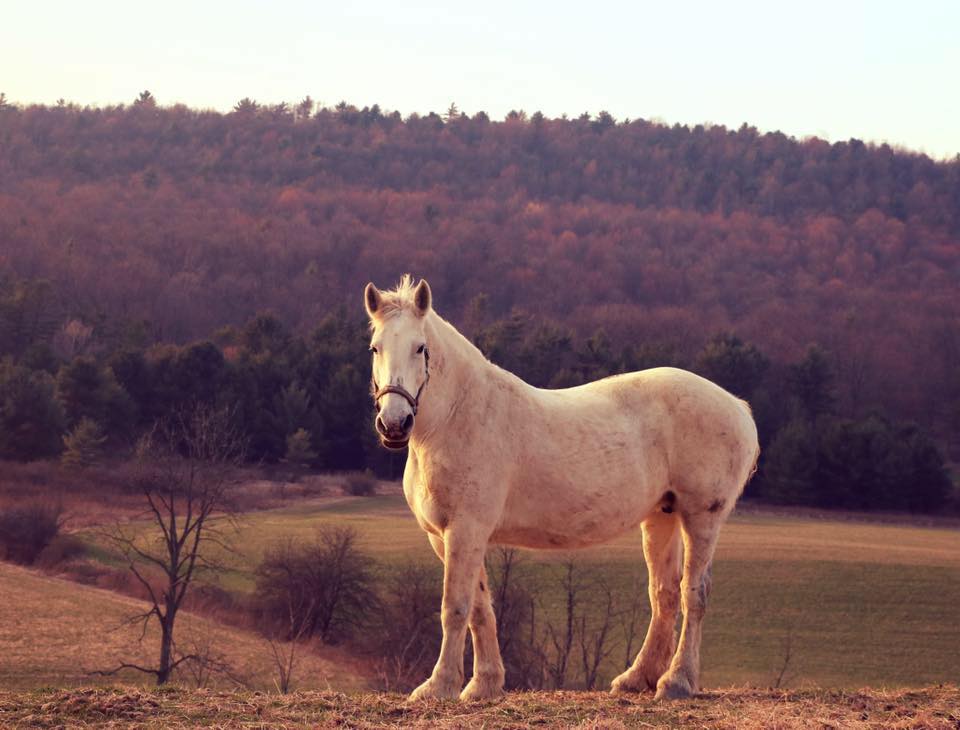 Start Listening
Get started now with the Draft Horse Digest Podcast!