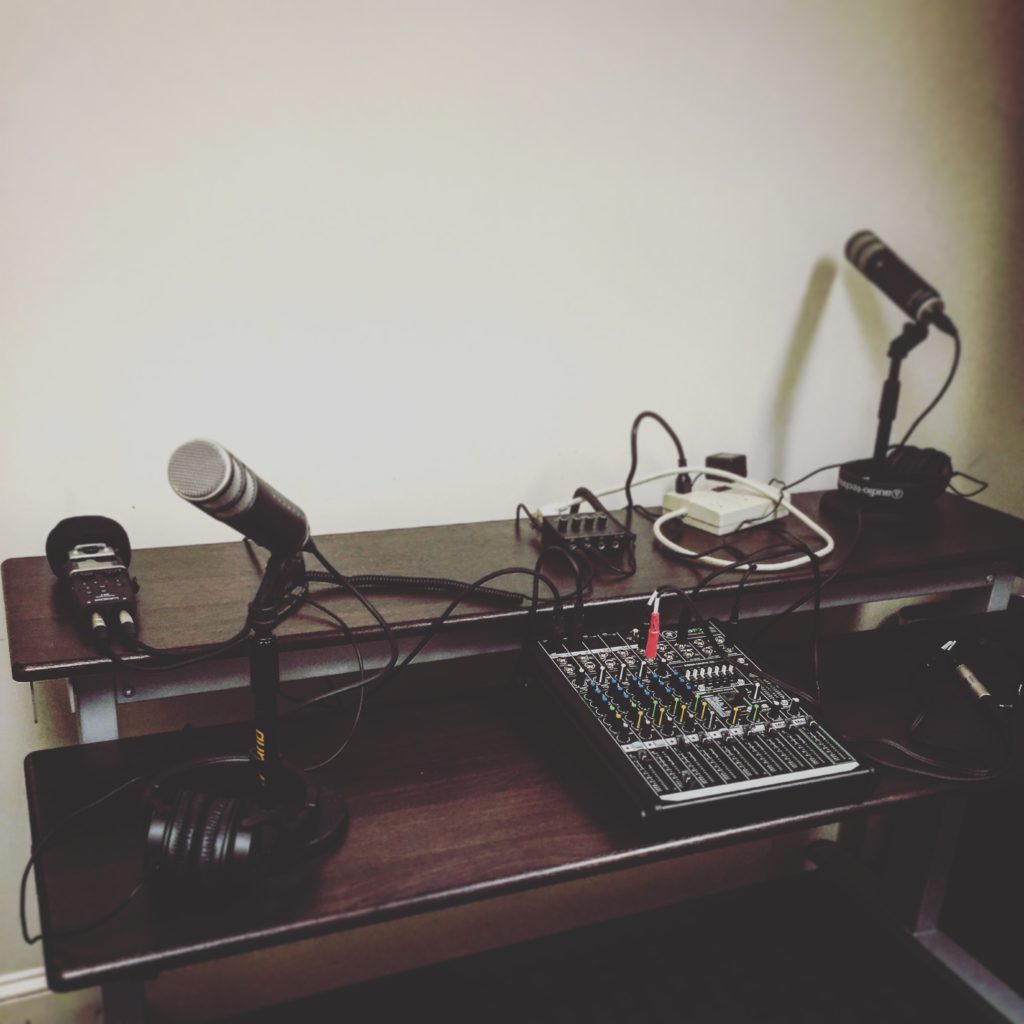 Our Approach
At the Draft Horse Digest Podcast we want to engage you with real, applicable content that you can put to practice.  We want to provide you with current and up-to-date news, tips and strategies for maximizing you and your horses' potential while at the same time helping to grow your knowledge base about these great animals we are all so passionate about.
Our Story
During the summer of 2003 we embarked on a wild journey that took us across the United States to 5 State Fairs in 2 1/2 weeks!  Nearly strangers at the time, we started a friendship that has continued for the 13 years since.  Now, many show seasons later, our next collaboration is the Draft Horse Digest and what we hope will become your foremost resource for everything draft horse on the web!
Who We Are
Meet the Podcast Hosts.  We are horse crazy, just like you.  Our passion for draft horses has brought here- a platform where we can bring you real, exciting information!
Reuben Dourte
Host
Reuben grew up in a family of horse enthusiasts.  His grandparents started Windward Farms in the 1970's as a Belgian Breeding facility.  Over the next several decades both Belgians and Percherons resided on the farm.
Reuben spent a decade shoeing draft horses as well as managing his small group of brood mares, and exhibiting home bred offspring and young stock for other breeders at shows across the country.
He has stayed active in the draft horse community through graphic design work, selling equine insurance coverages, and loves to locate a great horse here and there.  Reuben is passionate about having awesome conversations with people who are experts in their field and gleaning as much knowledge as possible from them, which is why he decided to embark on a podcast journey about a subject he loves.
Melissa Allebach
Host
Melissa is an integral part of the well known Percheron Breeding facility in central Pennsylvania- Windermere Farms.  There, she and her family raise some of the top show prospects in the country each year.  Besides being known for breeding or exhibiting a record 6 World Champions, Windermere Farms is widely recognized as being one of the pioneers in shipping semen in the draft horse industry.  Melissa is an accomplished horsewoman and trains and conditions the farms performance horses to compete at shows all across the country.  Their mares have been used in educational clinics, judging competitions, and even the Rose Bowl Parade.
Melissa has judged draft horse shows at state and local competitions and has a keen eye for fitting horses for show and sale.  She is a fount of knowledge about all aspects of draft horses and provides the insight of someone who makes a living from working with these amazing animals.
Get Started
Come and join us as we talk to some great people!