For episode #43 of the Draft Horse Digest Podcast I'm joined by Sam Mathias of Crowl-Mathias Draft Ponies to discuss his family's background in the hitch pony world. Sam provides some valuable information on the draft pony world, including:
How to get started in showing draft ponies
Where to buy draft ponies
Where to show draft ponies
Breeding philosophies
Benefits of choosing draft ponies over full size draft horses
Challenges that come with exhibiting draft ponies
The Hitch Pony Classic Six Series
…and more…
Below are some photos of the Crowl-Mathias Draft Hitch Ponies and their crew in action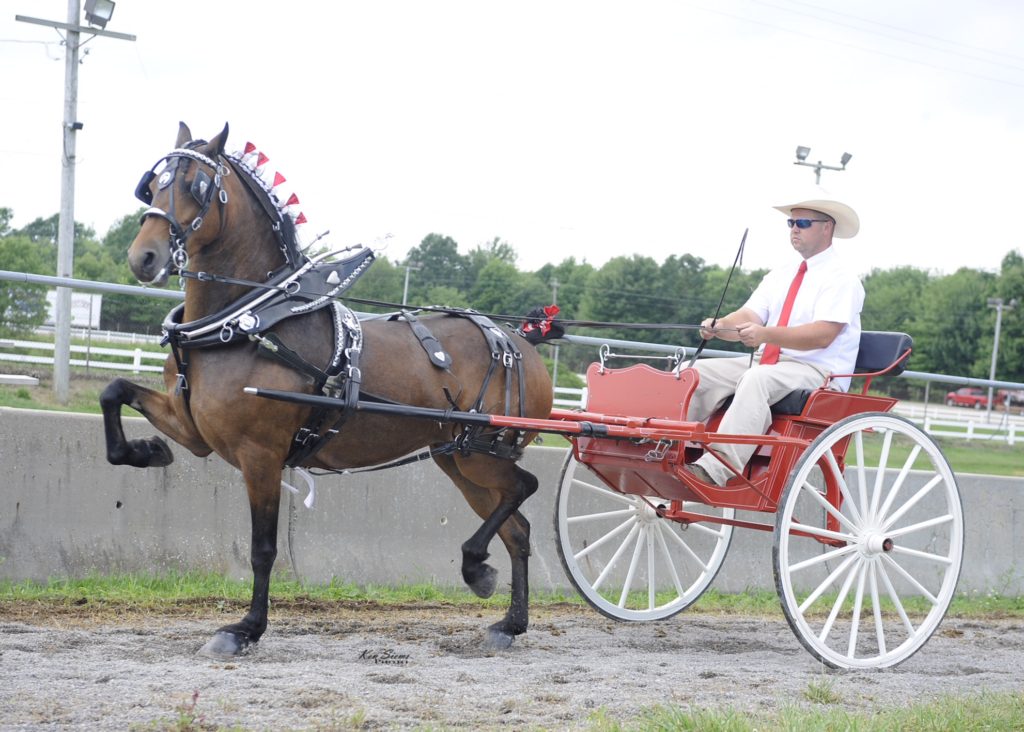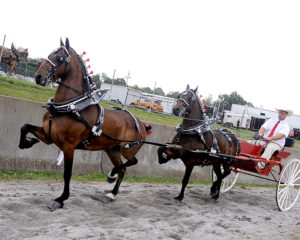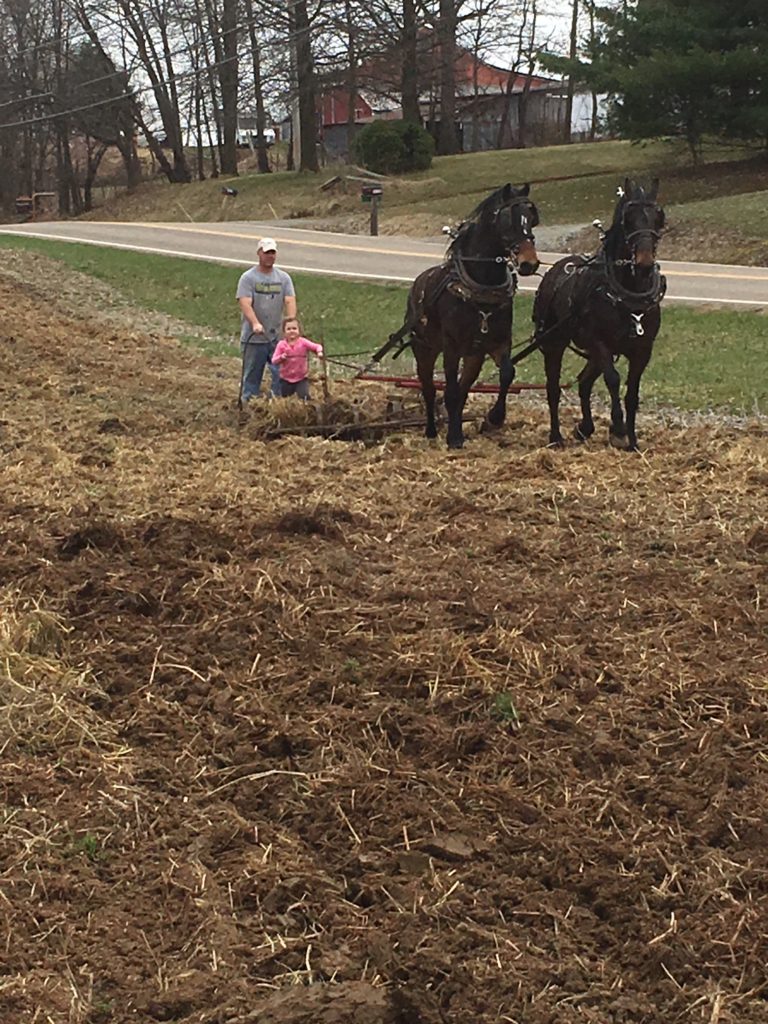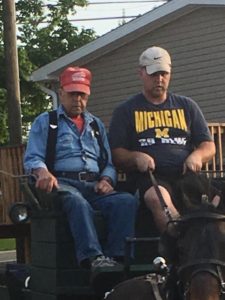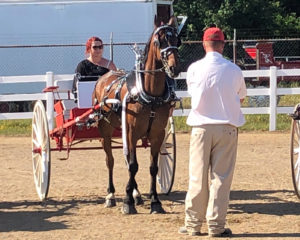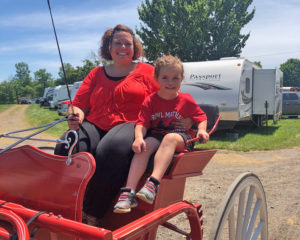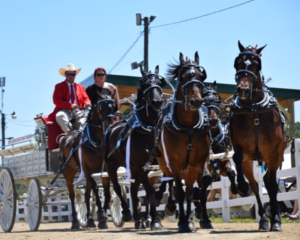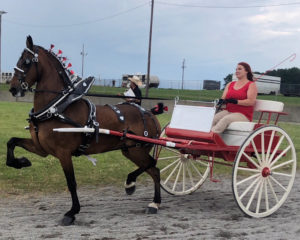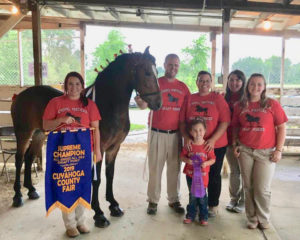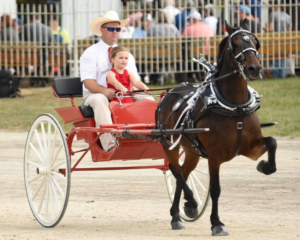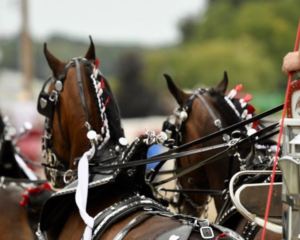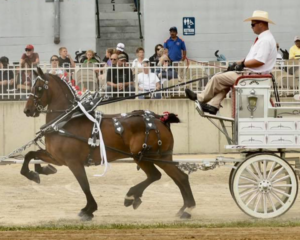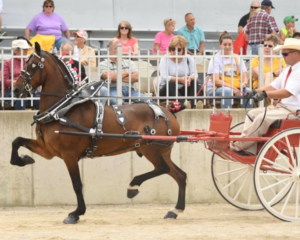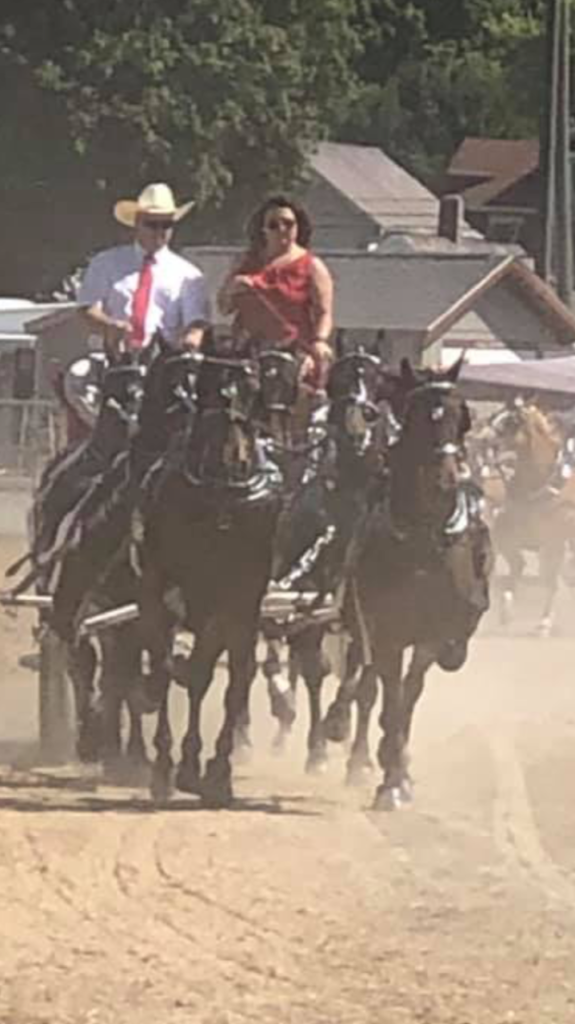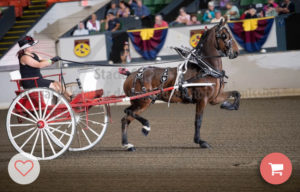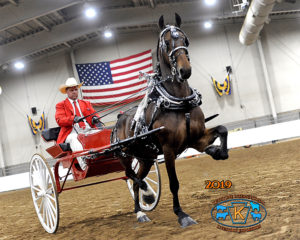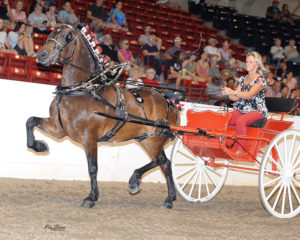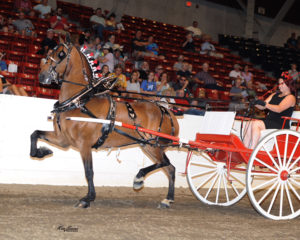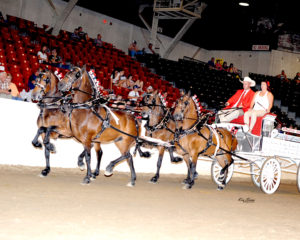 Thank you for tuning in to another episode of the podcast.
**The podcast is available on the Stitcher app for Android devices and iTunes for iOS devices.  Subscribe to get notifications when new episodes drop!**
Click here to subscribe on iTunes
Click here to subscribe on Android
Be sure to Like our Facebook page for future updates on new episode releases!
Music:
"Cut and Run" Kevin MacLeod (incompetech.com)
Licensed under Creative Commons: By Attribution 3.0 License
http://creativecommons.org/licenses/by/3.0/
**Android Users Select "Play In New Window" Option**
Podcast: Play in new window | Download
Subscribe: RSS