We have an absolutely information packed episode for you this week!  Today we are diving head first into the history books and discussing one of the most influential sires in the Percheron breed, McGee.  McGee was bred by the Art Bast Family of Wisconsin and in part one of this two part episode we discuss McGee and some of the prolific sons and daughters he sired.  In part two we are joined by Art Bast's son, Jon, and we get a first hand account of how Jon bought McGee's mother from the Hay family and utilized the Robinson bred stallion, DID, to produce the McGee horse; a decision which would forever change the Percheron breed.  In this episode we discuss:
McGee, his pedigree and his physical attributes
McGee's notable offspring
How Jon came to own McGee's mother, La Ruby
How McGee went on to shape numerous influential breeding programs
How McGee has shaped the modern Percheron breed
Jon's opinion of what perpetuated McGee's legcy and solidified him into the history books
much, much more!!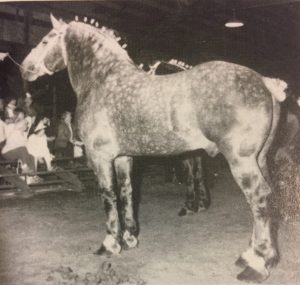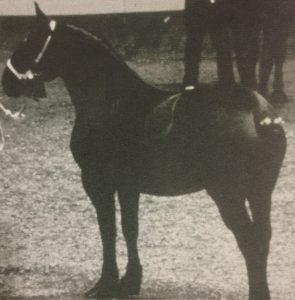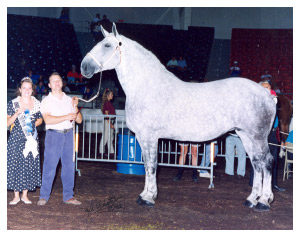 Thanks to all our listeners for tuning in each week for the podcast.  We appreciate your support!
Be sure to like and share the podcast and follow our Facebook page for weekly episode releases.
Thank you to our Podcast partners for their support.  Be sure to look up these great companies:
**The podcast is now available on the Stitcher app for Android devices and iTunes for iOS devices.  Subscribe to get notifications when new episodes drop!**
Click here to subscribe on iTunes
Click here to subscribe on Android
Be sure to Like our Facebook page for future updates on new episode releases!
Music:
"Cut and Run" Kevin MacLeod (incompetech.com)
Licensed under Creative Commons: By Attribution 3.0 License
http://creativecommons.org/licenses/by/3.0/
**Android Users Select "Play In New Window" Option**
Podcast: Play in new window | Download
Subscribe: RSS