We have a very special episode today with Corbly Orndorff of Orndorff Belgians.  Corbly provides us with some amazing breed history and the lineage and legacy of the famous Congolaise line that continues to shape the Belgian breed to this day.  This is a special opportunity to hear some of the foundational history behind one of the most successful Belgian programs in the country and hear an accomplished breeder's perspective and approach to breeding champion horses and dominant breeding stock that carried their influence across the continent.  In this episode we discuss:
The history of Orndorff Belgians
How Orndorff's came to own Congolaise
How Congolaise shaped Orndorff Belgians
Some of the strengths and weaknesses of the Congolaise line in Corbly's opinion
Some of the history of Congolaise's famous sons and daughters and how they continued their sire's legacy
& much, much more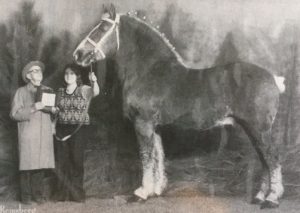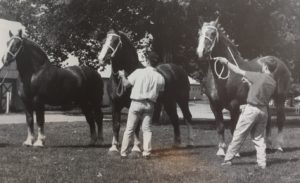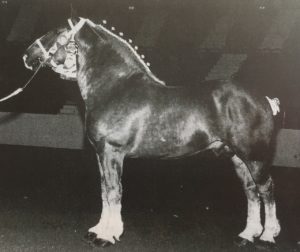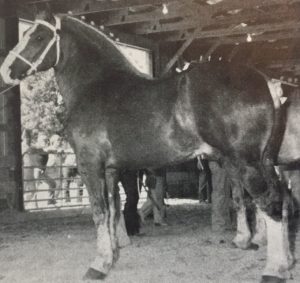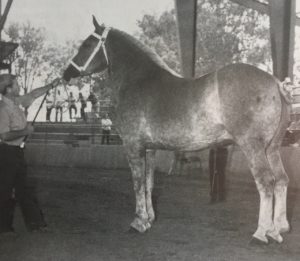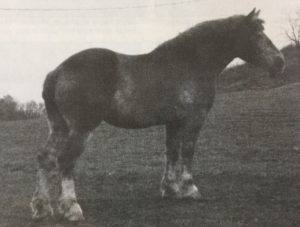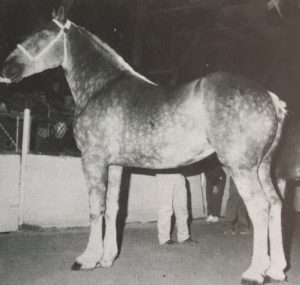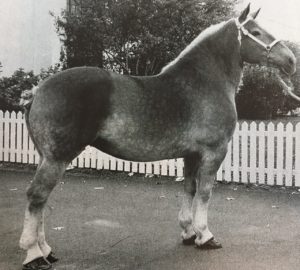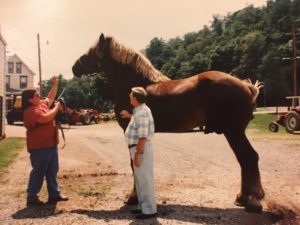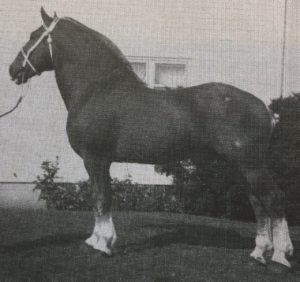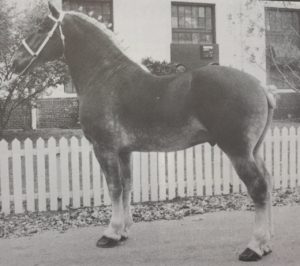 For more information on this line of horses, look up Orndorff Belgians and Valley View Farm in the annual Belgian Review publication.
Be sure to like and share the podcast, and follow our Facebook page for weekly episode releases.
Thank you to our Podcast partners for their support.  Be sure to look up these great companies:
**The podcast is now available on the Stitcher app for Android devices and iTunes for iOS devices.  Subscribe to get notifications when new episodes drop!**
Click here to subscribe on iTunes
Click here to subscribe on Android
Be sure to Like our Facebook page for future updates on new episode releases!
Music:
"Cut and Run" Kevin MacLeod (incompetech.com)
Licensed under Creative Commons: By Attribution 3.0 License
http://creativecommons.org/licenses/by/3.0/
**Android Users Select "Play In New Window" Option**
Podcast: Play in new window | Download