In episode 20 we take a look into the Blackhome Duke bloodline and talk with Abe Allebach of Windermere Farms about how he found Duke and his thoughts on how Duke changed the course of Percheron history.  In this episode we discuss:
How Abe started Windermere Farms
What kind of horses Abe wanted to breed and where he found influence
Reg Black's Blackhome breeding program and the great Blackhome Dayna Lyn
What Abe saw the first time he laid eyes on Duke
What Abe was trying to improve upon in his herd when he bought Duke
Some of the successful Duke crosses
Some of the most successful Duke offspring in the show ring and breeding barn
How Abe and Gerald went about finding dominant mares to cross with Duke
Abe and Gerald's favorite Duke daughters
How Abe thinks Duke impacted the breed and where we are headed as a collective group of breeders now
Much, much, much more!!!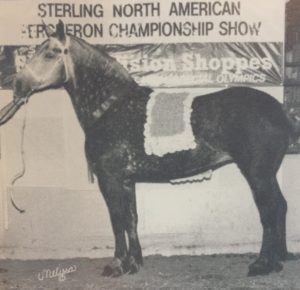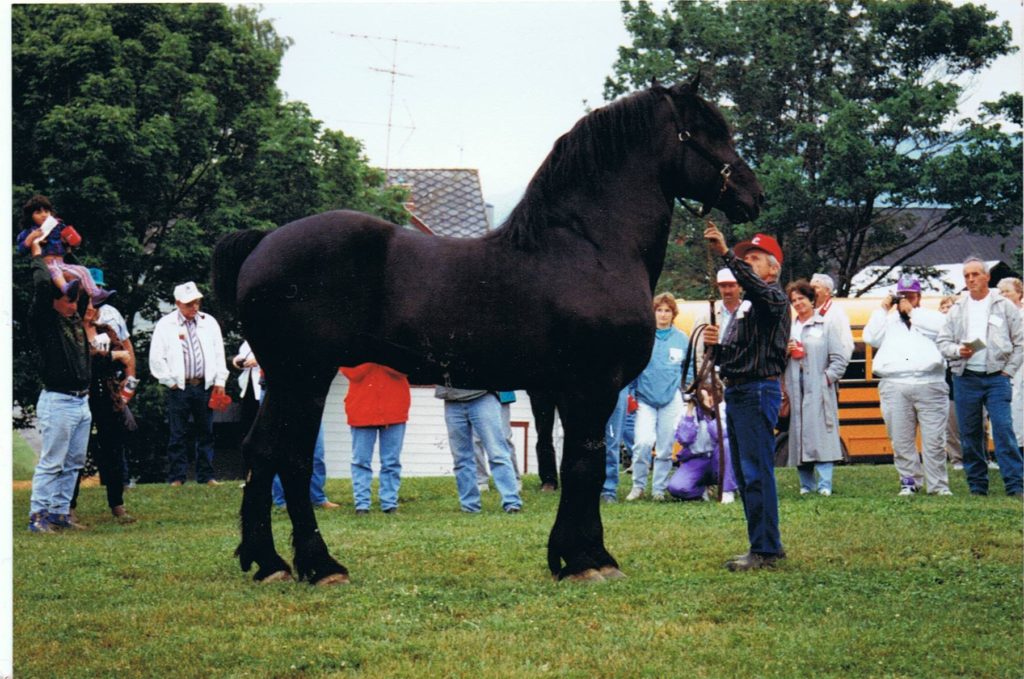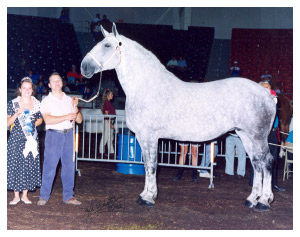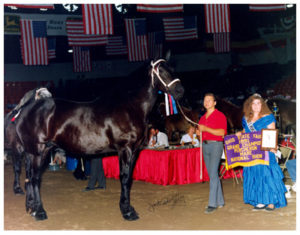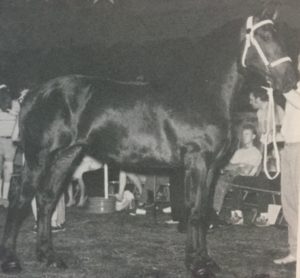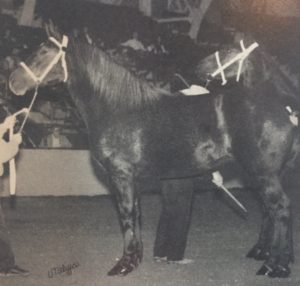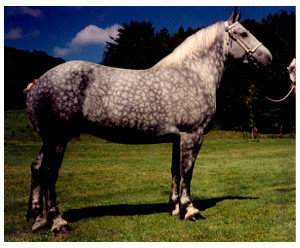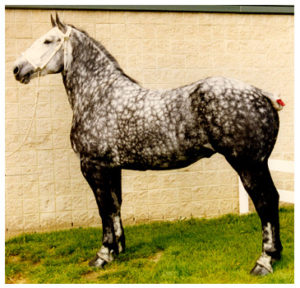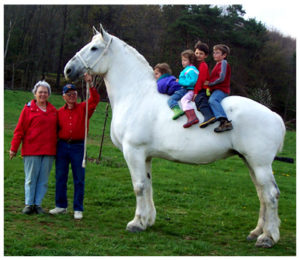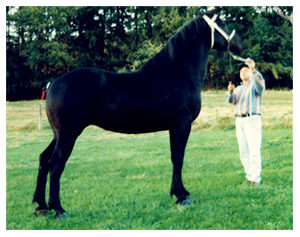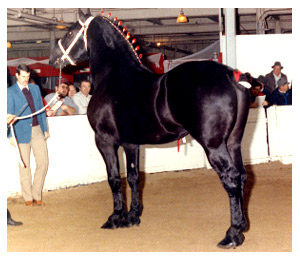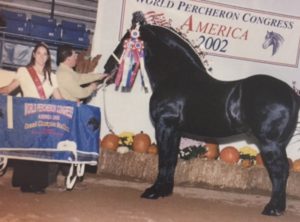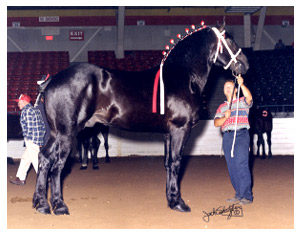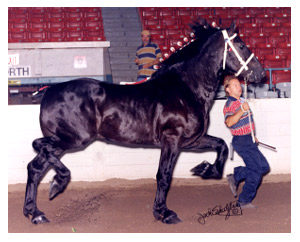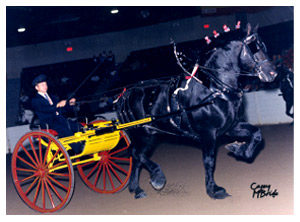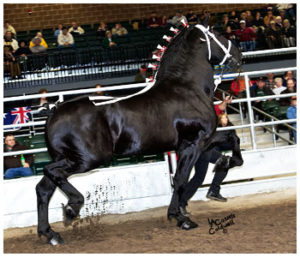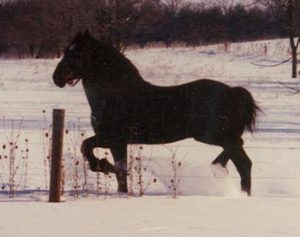 Be sure to like and share the podcast, and follow our Facebook page for weekly episode releases.
Thanks for listening!
Thank you to our Podcast partners for their support.  Be sure to look up these great companies:
Shanahan Harness– Premium Patent Leather Harness Products
Equi-lete Premium Products– Quality Equine Supplements
Ruhl Insurance– Equine and Agricultural Insurance Specialists
**The podcast is now available on the Stitcher app for Android devices and iTunes for iOS devices.  Subscribe to get notifications when new episodes drop!**
Click here to subscribe on iTunes
Click here to subscribe on Android
Be sure to Like our Facebook page for future updates on new episode releases!
Music:
"Cut and Run" Kevin MacLeod (incompetech.com)
Licensed under Creative Commons: By Attribution 3.0 License
http://creativecommons.org/licenses/by/3.0/
**Android Users Select "Play In New Window" Option**
Podcast: Play in new window | Download