In today's episode we talk with our good friend Bob Shanahan about his experience with building some of the great hitches of yesteryear.  Bob takes us on a walk through the history books and provides some great advice that we can all put to good use.
In this episode we discuss:
Some of Bob's favorite hitch horses
Bob's opinion of the quality of hitch horses in the past vs. present day
Why Bob thinks it is important to proactively self regulate to yield against potentially negative outside influences
Bob's involvement in the building of the Sterling Farms and Cedarfarm Hitches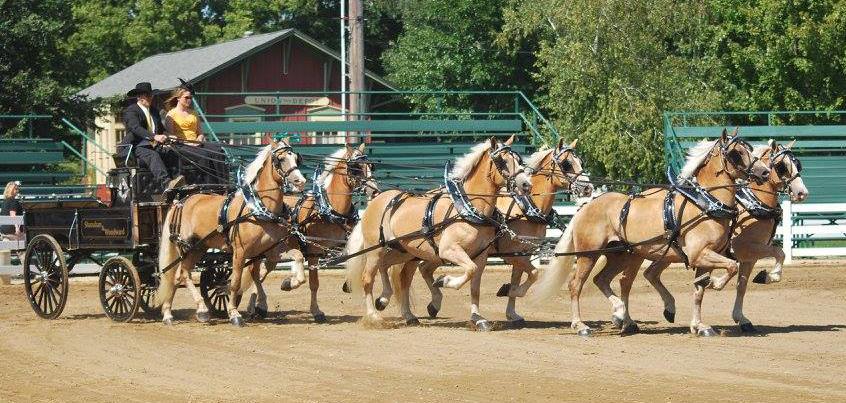 Thank you to our Podcast partners for their support.  Be sure to look up these great companies:
Shanahan Harness– Premium Patent Leather Harness Products
Equi-lete Premium Products– Quality Equine Supplements
Ruhl Insurance– Equine and Agricultural Insurance Specialists
**The podcast is now available on the Stitcher app for Android devices and iTunes for iOS devices.  Subscribe to get notifications when new episodes drop!**
Click here to subscribe on iTunes
Click here to subscribe on Android
Be sure to Like our Facebook page for future updates on new episode releases!
Music:
"Cut and Run" Kevin MacLeod (incompetech.com)
Licensed under Creative Commons: By Attribution 3.0 License
http://creativecommons.org/licenses/by/3.0/
**Android Users Select "Play In New Window" Option**
Podcast: Play in new window | Download
Subscribe: RSS