In Episode 32 we are joined by Tom Vybiral of Doubletail Farm in North Carolina.  Tom frequently shares his views on genetics and breeding via social media and we thought it would make for an interesting discussion to have him discuss his philosophies on utilizing outside genetics in the draft registries to achieve genetic diversity, on the podcast.  In this episode Tom discusses:
The history and origin of the Belgian breed
Some of the evidence Tom has compiled that points to a possibility of outside blood being utilized before the days of DNA testing
The shire stallion Sorrel Cloud and how he may have influenced the Belgian breed
Tom's thoughts on how to implement outcross/outside breeding into a registry
How Phenotype selection was used in Belgium
Much more!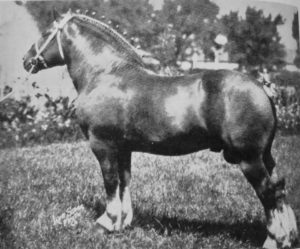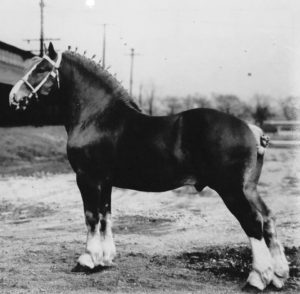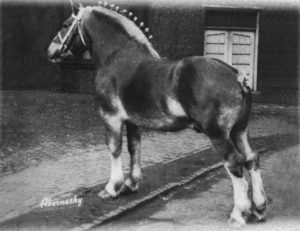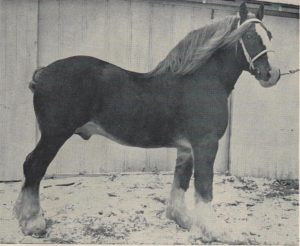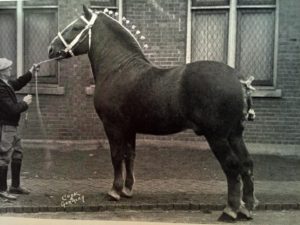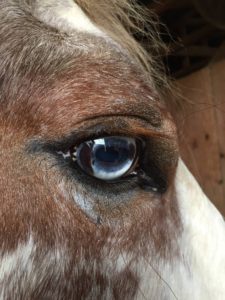 Below is an article Tom has penned discussing the topic of this episode in further detail.  Click on the thumbnails to open the page in a larger view.
You can follow Tom on Facebook, here.
Thank you to our Podcast partners for their support.  Be sure to look up these great companies:
Shanahan Harness– Premium Patent Leather Harness Products
Equi-lete Premium Products– Quality Equine Supplements
Ruhl Insurance– Equine and Agricultural Insurance Specialists
**The podcast is now available on the Stitcher app for Android devices and iTunes for iOS devices.  Subscribe to get notifications when new episodes drop!**
Click here to subscribe on iTunes
Click here to subscribe on Android
Be sure to Like our Facebook page for future updates on new episode releases!
Music:
"Cut and Run" Kevin MacLeod (incompetech.com)
Licensed under Creative Commons: By Attribution 3.0 License
http://creativecommons.org/licenses/by/3.0/
**Android Users Select "Play In New Window" Option**
Podcast: Play in new window | Download
Subscribe: RSS