In this episode Corbly Orndorff rejoins us to discuss another consequential Belgian stallion: the famous Master's Eddie.  Eddie was a revolutionary stallion in the Belgian breed, transforming the landscape through the introduction of a new generation of performance horses.  Corbly gives us a detailed history lesson about Eddie's lineage and his prominent sons.  In this episode we discuss:
Master's Eddie's sire and dam lines
Several of Eddie's prominent sons
A few of Eddie's good daughters
Why Corbly feels he could have utilized Eddie more in his own program
Corbly's opinion about where the Belgian breed is headed and why he feels strongly that we are not at a point of needing to utilize outside genetics to diversify the gene pool further and should be careful about historical speculation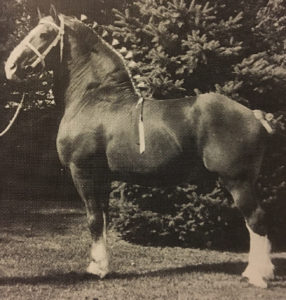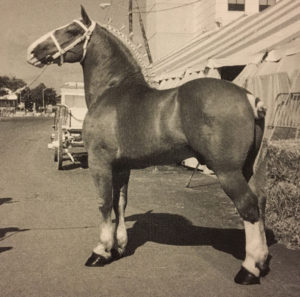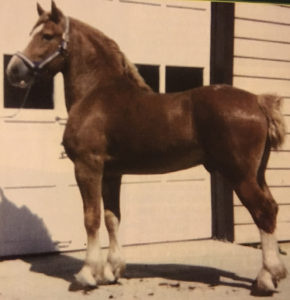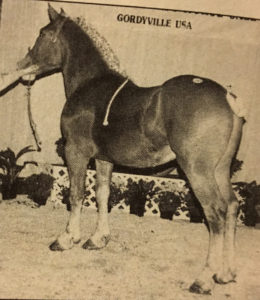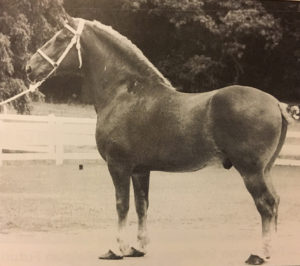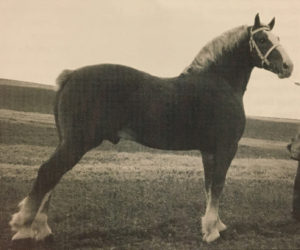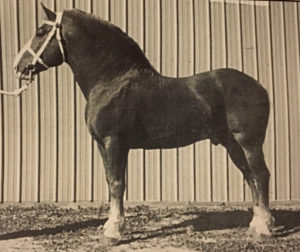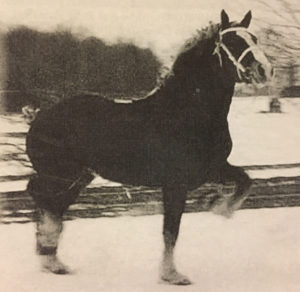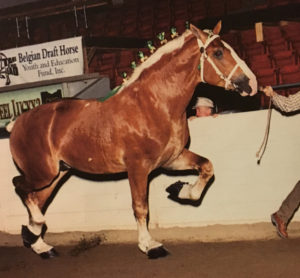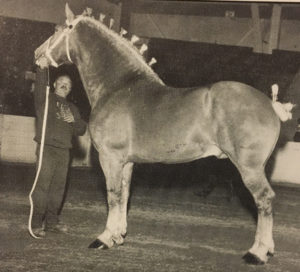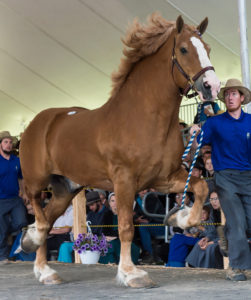 Thank you to our Podcast partners for their support.  Be sure to look up these great companies:
Shanahan Harness– Premium Patent Leather Harness Products
Equi-lete Premium Products– Quality Equine Supplements
Ruhl Insurance– Equine and Agricultural Insurance Specialists
**The podcast is now available on the Stitcher app for Android devices and iTunes for iOS devices.  Subscribe to get notifications when new episodes drop!**
Click here to subscribe on iTunes
Click here to subscribe on Android
Be sure to Like our Facebook page for future updates on new episode releases!
Music:
"Cut and Run" Kevin MacLeod (incompetech.com)
Licensed under Creative Commons: By Attribution 3.0 License
http://creativecommons.org/licenses/by/3.0/
**Android Users Select "Play In New Window" Option**
Podcast: Play in new window | Download
Subscribe: RSS