Today's episode is a special one.  We talk with Ryan Burger of Burger Percherons about the legacy of Dorn Wise and the prolific Percheron stallion, Dreamtime's Silverado, bred by the Bast Family of Wisconsin.  We discuss:
How Dorn came to own Silverado
How Ryan got to know Dorn and develop a close friendship with him
The kind of breeder and man Dorn was
What Dreamtime's Silverado was like
Silverado's strengths and weaknesses
Some of Silverado's best offspring
What stallions seemed to cross well with the Silverado bloodline
Silverado's lasting influence on the breed and the show ring dominance of his descendents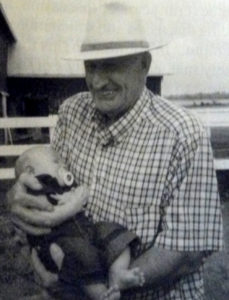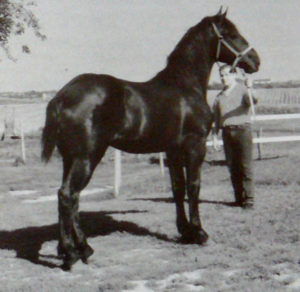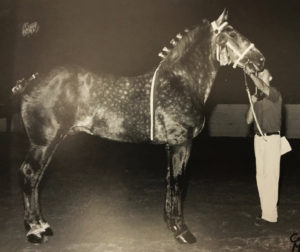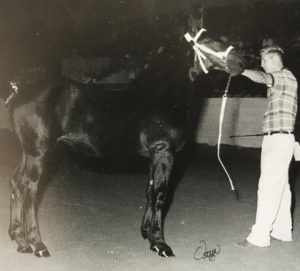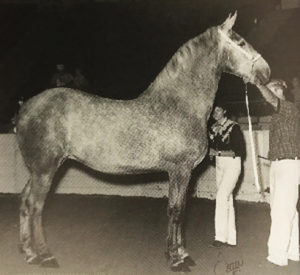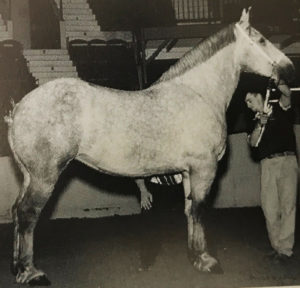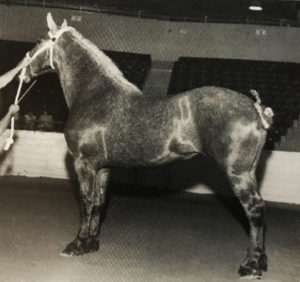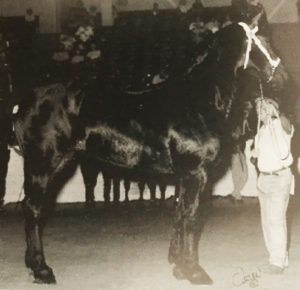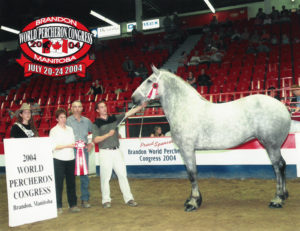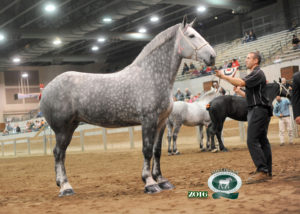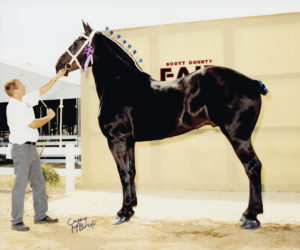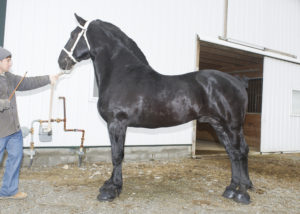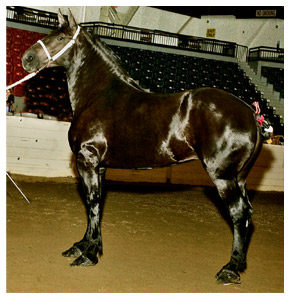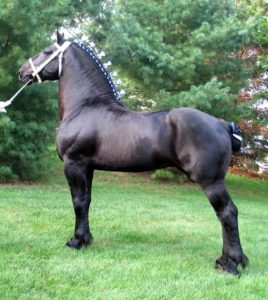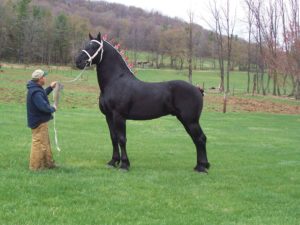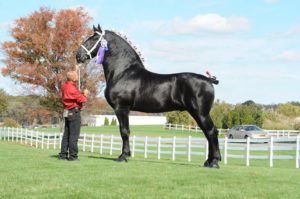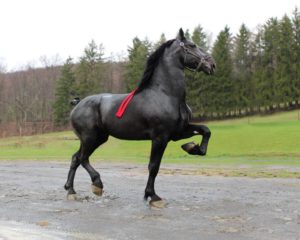 Thank you to our Podcast partners for their support.  Be sure to look up these great companies:
Shanahan Harness– Premium Patent Leather Harness Products
Equi-lete Premium Products– Quality Equine Supplements
Ruhl Insurance– Equine and Agricultural Insurance Specialists
**The podcast is now available on the Stitcher app for Android devices and iTunes for iOS devices.  Subscribe to get notifications when new episodes drop!**
Click here to subscribe on iTunes
Click here to subscribe on Android
Be sure to Like our Facebook page for future updates on new episode releases!
Music:
"Cut and Run" Kevin MacLeod (incompetech.com)
Licensed under Creative Commons: By Attribution 3.0 License
http://creativecommons.org/licenses/by/3.0/
**Android Users Select "Play In New Window" Option**
Podcast: Play in new window | Download
Subscribe: RSS