In this episode we talk about the first half of the 2020 Sale Season. We discuss the atmosphere and the market environment of the first two sales of the year- the Keystone Draft Horse Sale and the Mid-America Draft Horse Sale. We also reminisce about some sales of 80's and 90's.
We also discuss the challenges of raising and selling horses without undermining your breeding program.
*Note: We recorded this episode shortly before several states locked down with Covid-19 precautionary measures.
Some of the horses we discuss in the episode are pictured below.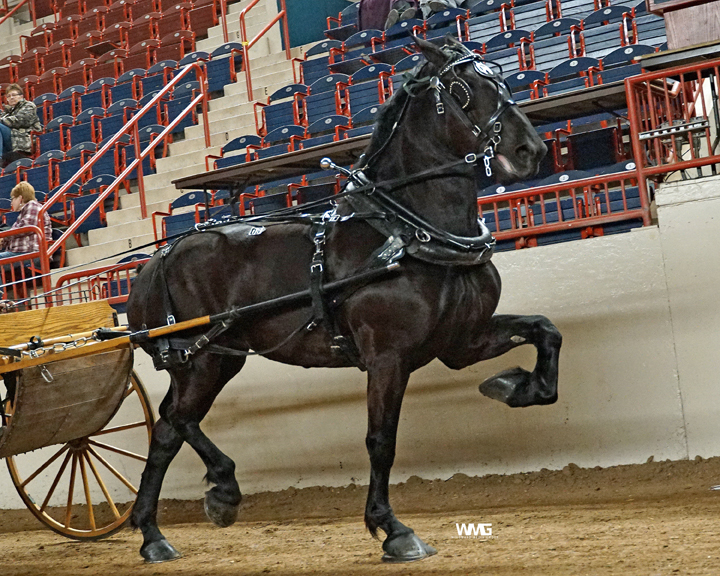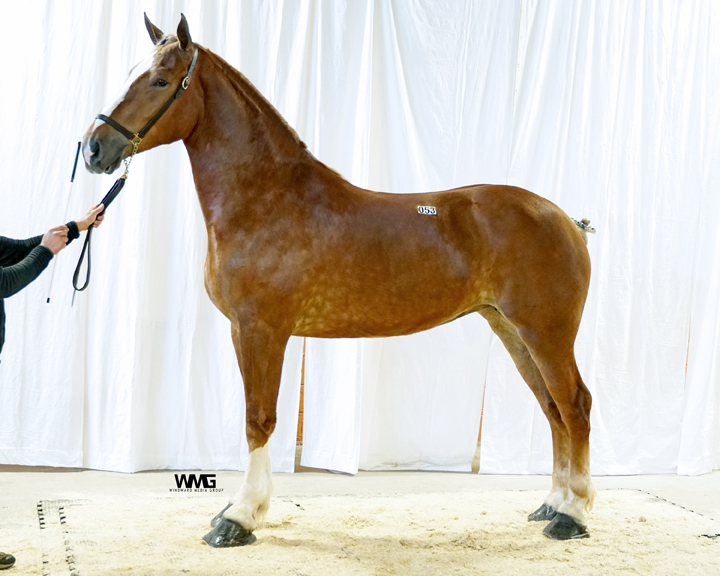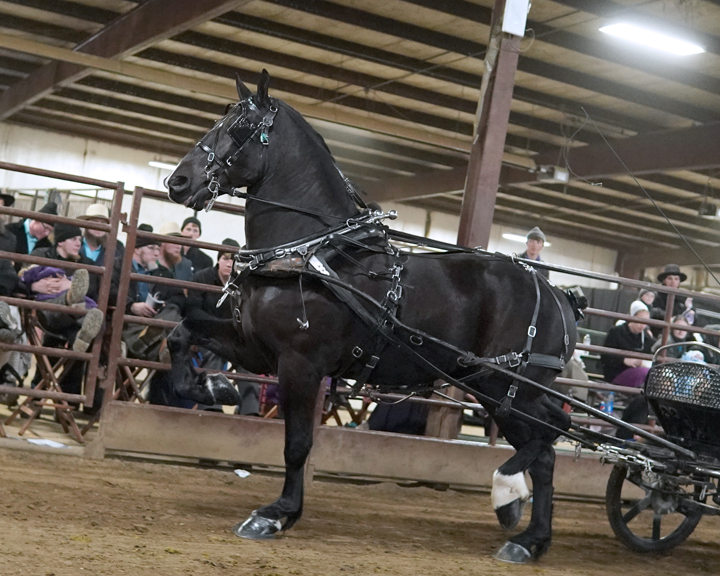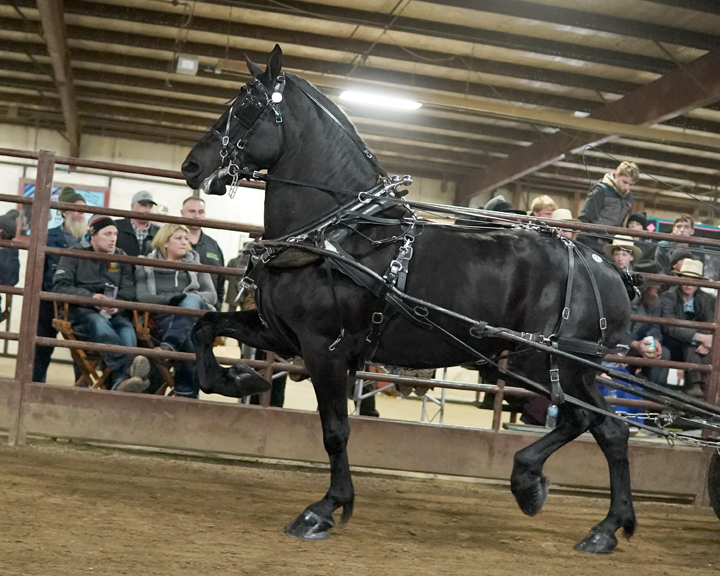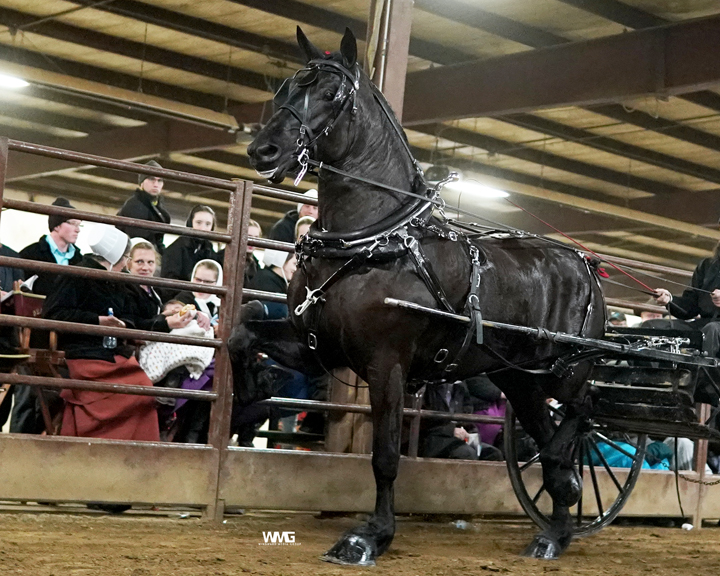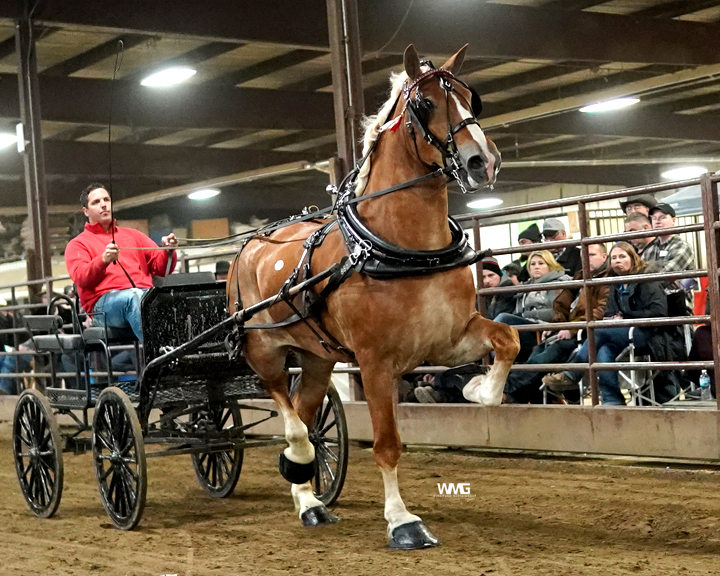 Podcast: Play in new window | Download
Subscribe: RSS