In episode 38 we are discussing herd evaluations and why right now is the perfect time of year to conduct them.  We have a longer intro to this episode, so if you want to skip through some of our rambling, jump to about the 18:00 minute mark!  In this episode we discuss:
How to begin thinking critically and objectively about your herd
Evaluating the goals you have with your horses
If show results should be considered when evaluating your herd
The challenges of evaluating your own herd and the different challenges of evaluating other breeders herds
much more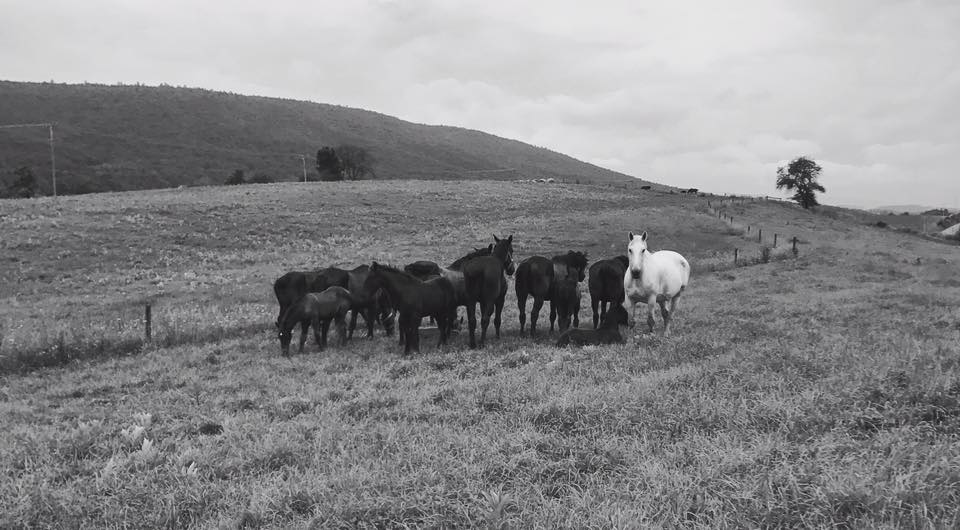 Thank you to our Podcast partners for their support.  Be sure to look up these great companies:
Shanahan Harness- Premium Patent Leather Harness Products
Equi-lete Premium Products- Quality Equine Supplements
Ruhl Insurance- Equine and Agricultural Insurance Specialists
**The podcast is now available on the Stitcher app for Android devices and iTunes for iOS devices.  Subscribe to get notifications when new episodes drop!**
Click here to subscribe on iTunes
Click here to subscribe on Android
Be sure to Like our Facebook page for future updates on new episode releases!
Music:
"Cut and Run" Kevin MacLeod (incompetech.com)
Licensed under Creative Commons: By Attribution 3.0 License
http://creativecommons.org/licenses/by/3.0/
**Android Users Select "Play In New Window" Option**
Podcast: Play in new window | Download
Subscribe: RSS