In episode 41 we have Ross Honsberger back on the show to discuss the Belle View/All-Star Farms hitch of mares that went to the North American Six Horse Hitch Classic Series Finals and came home as  the overall champions.   Now, most people forget that back before Facebook, there was a thing called AOL Instant Messenger.  I, for one, remember that Ross's screen name way back then was RossTheBoss02, and in the Fall of 2017 he definitely lived up to the name!  The group of mares Ross assembled for the Dingman and Wagner families has reached the pinnacle of draft horse hitching and has set new standards for what is possible with a six horse hitch.  In this episode we discuss:
Each mare's history and lineage
Some of the challenges Ross faced in the middle of the show season
How Ross was able to improvise and stay at the top of the competition
The Gordyville Consignments Ross is currently fitting for the sale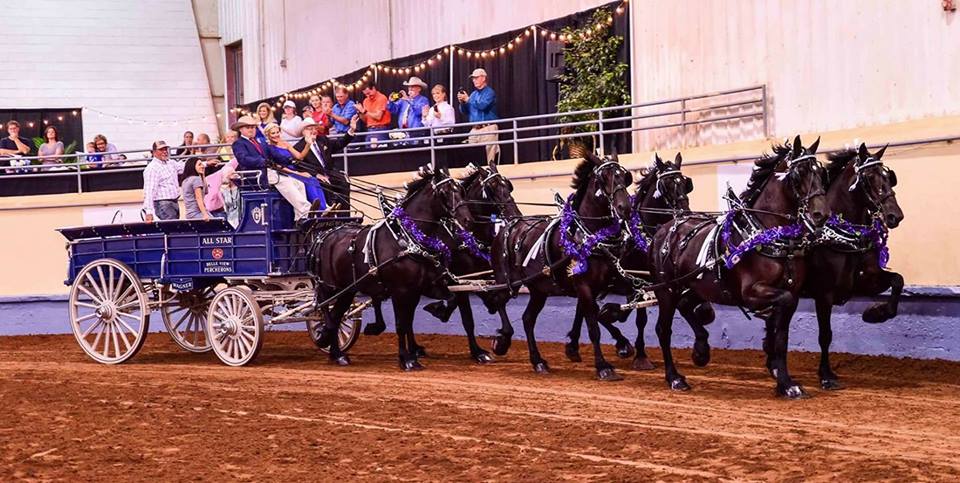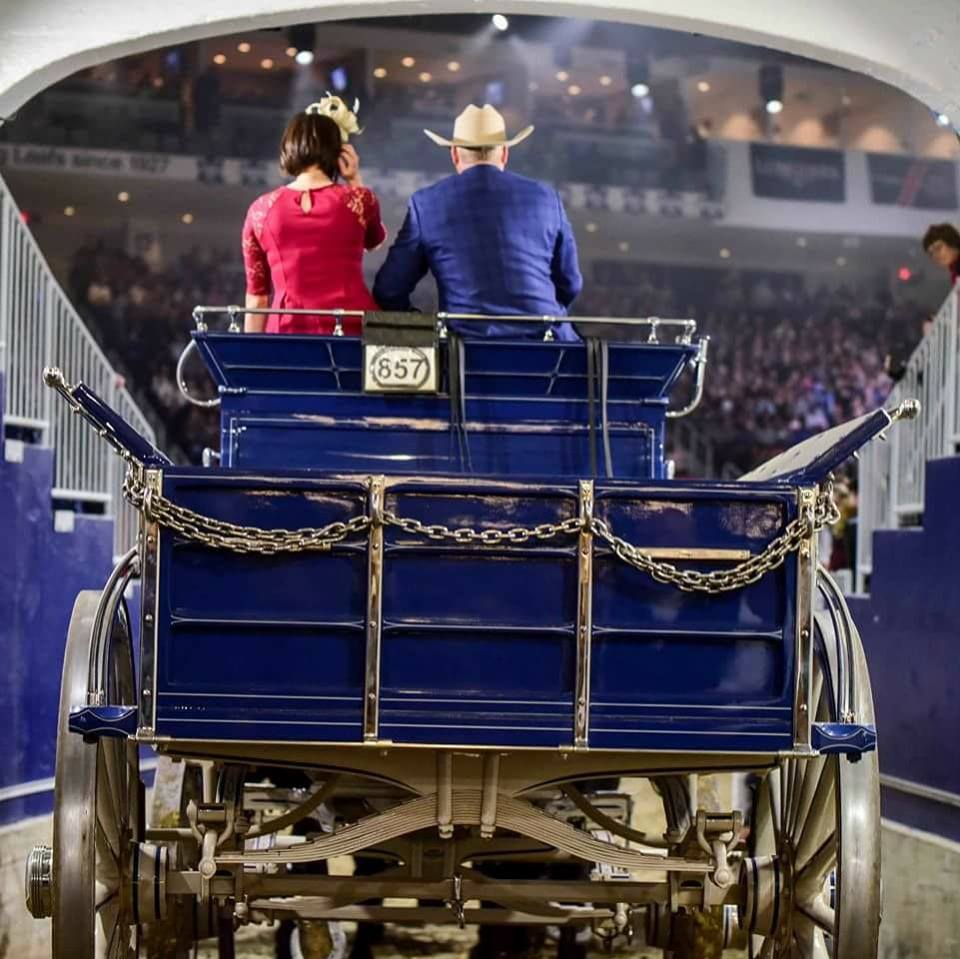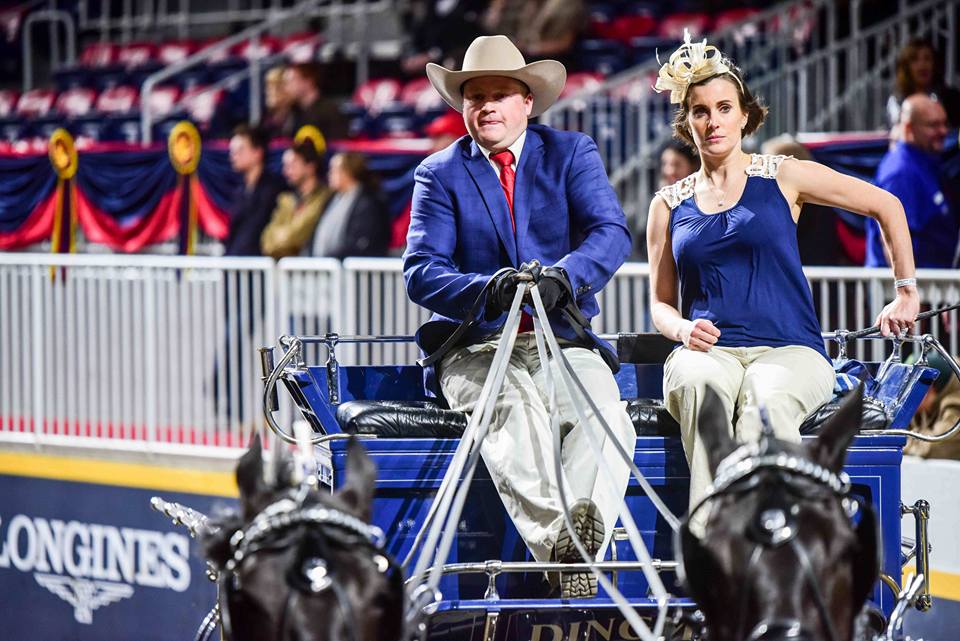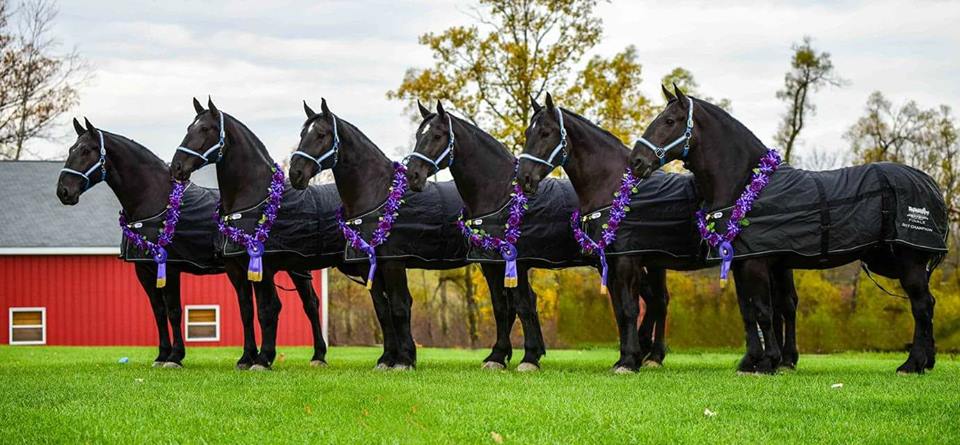 Thank you to our Podcast partners for their support.  Be sure to look up these great companies:
Shanahan Harness- Premium Patent Leather Harness Products
Equi-lete Premium Products- Quality Equine Supplements
Ruhl Insurance- Equine and Agricultural Insurance Specialists
**The podcast is now available on the Stitcher app for Android devices and iTunes for iOS devices.  Subscribe to get notifications when new episodes drop!**
Click here to subscribe on iTunes
Click here to subscribe on Android
Be sure to Like our Facebook page for future updates on new episode releases!
Music:
"Cut and Run" Kevin MacLeod (incompetech.com)
Licensed under Creative Commons: By Attribution 3.0 License
http://creativecommons.org/licenses/by/3.0/
**Android Users Select "Play In New Window" Option**
Podcast: Play in new window | Download
Subscribe: RSS