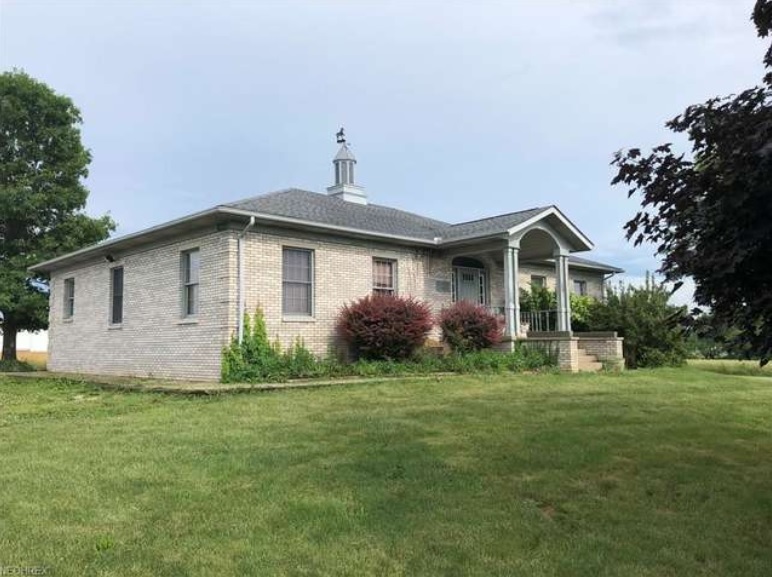 Elaine Beardsley is the former Secretary of the Percheron Horse Association of America.  She was also the Secretary/Treasurer of the Percheron Horse Association of America Education and Charitable Fund.  Elaine gave 33 years of service to the Association and has a lot of first hand knowledge regarding the history of the Association and the Education Fund and its origins.
*Please note:  The cell phone connection with Elaine was poor at times, but the information is decipherable and Elaine's insight is very valuable.  Thanks for your patience with the audio quality.
We discuss:
Elaine's background with the association
Elaine's background and involvement with the Education Fund
Elaine's duties as secretary of the PHAOA
A historical view of the Education Fund and its origin
What the purpose of the building and the barns was intended to be
The lease agreement between the two entities.
A general discussion of the financial situation of the Association
Elaine's perspective on how the tension between the two entities started
Elaine's opinion on the future of the office building in Fredericktown
Elaine's perspective on how to turn the financial outlook and member participation around for the Association
Thank you to our Podcast partners for their support.  Be sure to look up these great companies:
Equi-lete Premium Products- Quality Equine Supplements
Ruhl Insurance- Equine and Agricultural Insurance Specialists
**The podcast is now available on the Stitcher app for Android devices and iTunes for iOS devices.  Subscribe to get notifications when new episodes drop!**
Click here to subscribe on iTunes
Click here to subscribe on Android
Be sure to Like our Facebook page for future updates on new episode releases!
**Android Users Select "Play In New Window" Option**
Podcast: Play in new window | Download
Subscribe: RSS