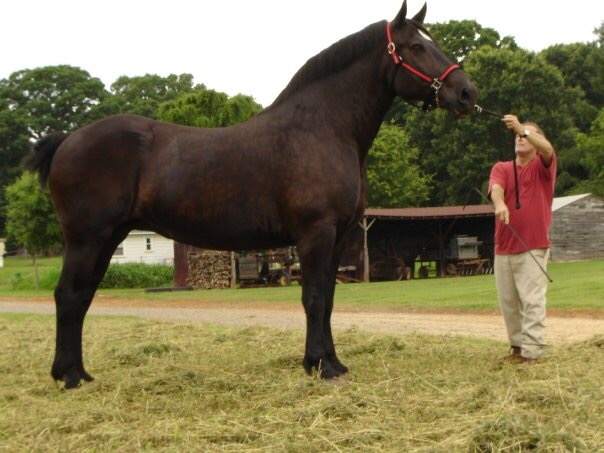 Jerry Hancock is the President of the Board of Trustees of the Percheron Horse Association of America Education and Charitable Fund.  The Fund is a separate entity that has historically worked closely with the Percheron Horse Association of America.  The Education Fund owns the property at Quaker Road in Fredericktown, OH which is where, until recently, the PHAOA had conducted operations since the 1990's.  We discuss:
The history of and original intentions for the Education Fund
How the entities (PHAOA, Ed Fund) were separated and the original IRS status of both
Some of the donation and scholarship activities of the Ed Fund
Details of the lease of the Fredericktown property to the PHAOA
The timeline of communication with the PHAOA about rental costs and the subsequent offering of the building(s) to the PHASOA for purchase
Jerry outlines his desire to continue to educate people about the Percheron horse, some plans for the future, and his desire to work with the PHAOA board of directors to benefit the Percheron horse.
Thank you to our Podcast partners for their support.  Be sure to look up these great companies:
Equi-lete Premium Products- Quality Equine Supplements
Ruhl Insurance- Equine and Agricultural Insurance Specialists
**The podcast is now available on the Stitcher app for Android devices and iTunes for iOS devices.  Subscribe to get notifications when new episodes drop!**
Click here to subscribe on iTunes
Click here to subscribe on Android
Be sure to Like our Facebook page for future updates on new episode releases!
**Android Users Select "Play In New Window" Option**
Podcast: Play in new window | Download
Subscribe: RSS