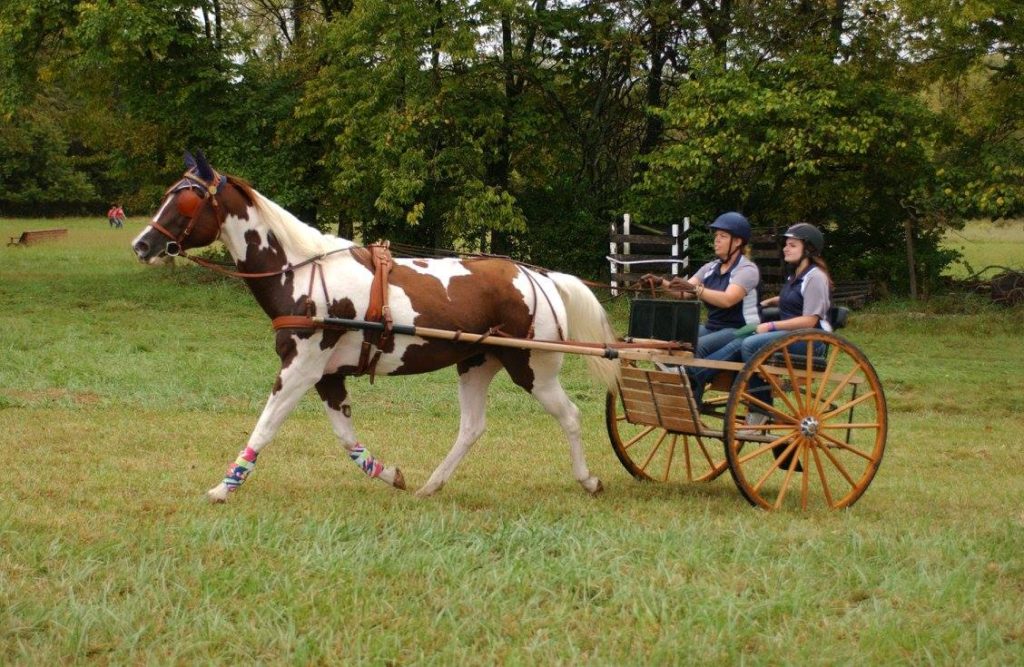 Kathleen Phelps is an equestrian who is no longer a member of the Percheron Horse Association of America.  Kathleen has made it clear that she feels like she is part of a forgotten group of horse owners and enthusiasts whom are left out and not prioritized by the Association.  Kathleen continues involvement with Percherons, but has branched out into other kinds of equine events that seem more open to all exhibitors and horse owners.  We discuss:
Kathleen's background with Percherons
Why Kathleen feels that the Association has neglected to support the "little guy"
What Kathleen thinks could occur to turn the Association around in terms of membership numbers
Why Kathleen currently does not see value in paying membership dues to the PHAOA
Some of Kathleen's ideas for events at the World Congress and other shows
Thank you to our Podcast partners for their support.  Be sure to look up these great companies:
Equi-lete Premium Products- Quality Equine Supplements
Ruhl Insurance- Equine and Agricultural Insurance Specialists
**The podcast is now available on the Stitcher app for Android devices and iTunes for iOS devices.  Subscribe to get notifications when new episodes drop!**
Click here to subscribe on iTunes
Click here to subscribe on Android
Be sure to Like our Facebook page for future updates on new episode releases!
**Android Users Select "Play In New Window" Option**
Podcast: Play in new window | Download
Subscribe: RSS